The Gift Shop WPAOG Staff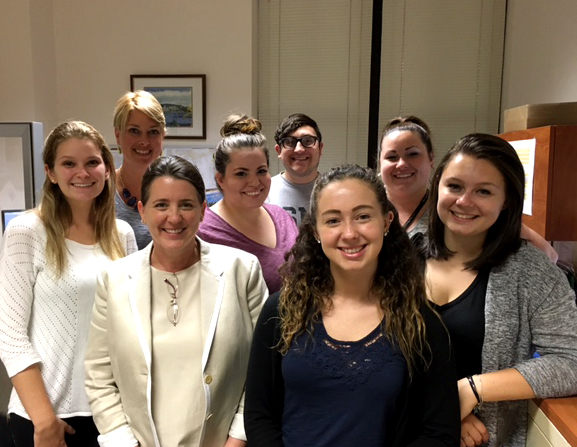 The Gift Shop WPAOG is located directly on West Point as part of the Association of Graduates in Herbert Hall. We are a short walk from Michie Stadium and the scenic Lusk Reservoir. The Gift Shop proceeds cycle back into WPAOG in support of the Long Gray Line and cadets.
Who are we?
We are your West Point community. Whether you place an order online or over the telephone we are the ones who answer the phone, respond to your e-mails, and make sure your packages are sent to you. We look forward working with you!